Our client builds reliable, cost – effective solutions, built across a plethora of technologies aiming to increase productivity as a priority. Our specialists worked to bring power to the sales representatives on to move by enhancing usability and features for the iPad app.
Our client provides the most powerful, flexible, & easy to use data and application integration platform, which allows companies of all sizes to solve the challenges of application, data, SaaS and business process. The lack of generic APIs which could not be leveraged for current requirements and cryptic names of Microsoft objects proved to be tough for the integration suite.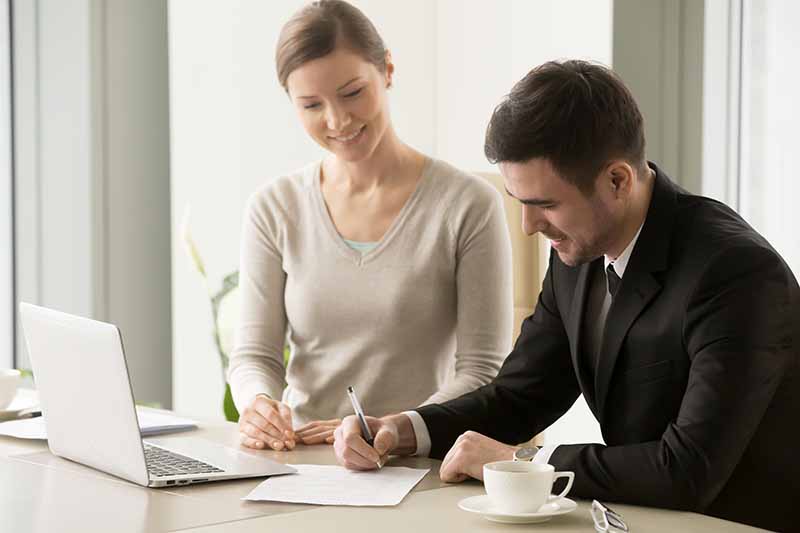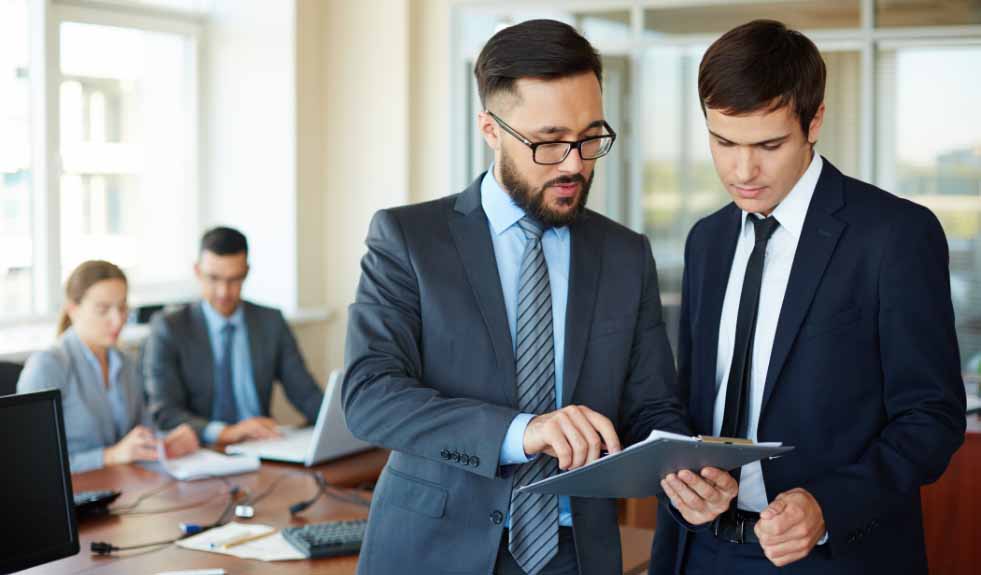 Nalashaa built high performance middleware wrappers which has been developed to enable the client suite of products to utilize data from Microsoft Dynamics. We also created an easy to use interface to submit documents back to Microsoft Dynamics system.