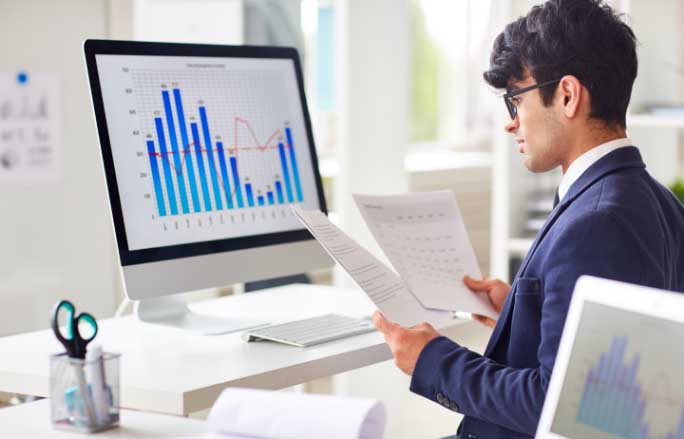 What Is Microsoft Dynamics 365?
Microsoft Dynamics 365 is a suite of enterprise resource planning (ERP) and customer relationship management (CRM) software applications that are hosted by Microsoft in the cloud. The applications are designed to work together seamlessly to provide businesses with a comprehensive solution for managing their operations, customer interactions, and business processes. Dynamics 365 includes modules for financial management, supply chain management, project management, field service, and more. It also includes a set of tools for data analysis and visualization, as well as for building custom applications.
With our end-to-end Dynamics 365 implementation services, transform your business today.