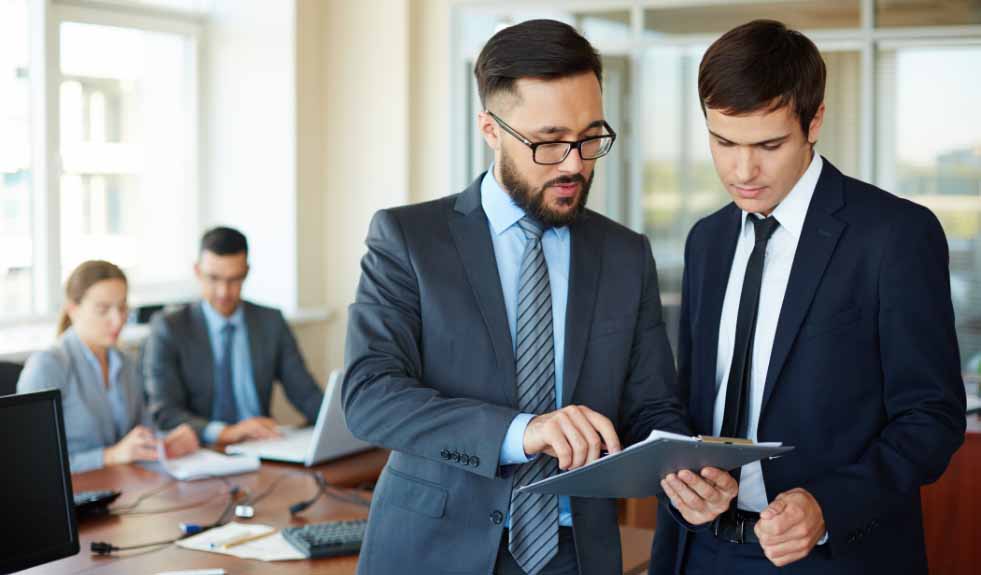 A group of engineers from Nalashaa conducted a detailed workflow analysis and re-engineered the various processes into a collaborative workflow by implementing SharePoint. SharePoint enabled unhindered sharing of data, ideas, information, and other media files. Document management was further boosted by the versioning capabilities that eliminated the chances of document misplacement.
Nalashaa implemented dashboards to enable easy location of files, people, and other information from the database and notifications for tasks and updates. This boosted cross-departmental collaboration and resulted in better productivity. For instance, now the inventory department can share live updates of the stock and the same can be accessed by the purchasing department, thus streamlining procurement and inventory management.
For employee engagement, sites and portals were built to facilitate the exchange of ideas and information by using the Community Site template in SharePoint Online. These portals also assisted in generating helpful insights and leveraging collective knowledge.