A reputed shipping and transport firm was facing challenges in its operations and service departments. The decade-old CRM that was being used did not allow for a unified customer database, rendering it difficult to access customer, service history, and billing history data. Daily operations were impacted by driver shortage, delay in freight billing, and inaccurate status updates, reporting, and data interchange transactions.
The client wanted a solution that allows seamless tracking of operational touch-points such as truck turnaround rates, on-time pickups and deliveries, shipment book-to-fulfill ratio, and inventory. To enhance customer experience, it wanted proactive services in the areas of shipment status updates, complaints handling and escalation, and on-time shipment delivery.
Improving the supply chain efficiency, particularly inventory, transportation, and return of goods was imperative for fostering customer relationships.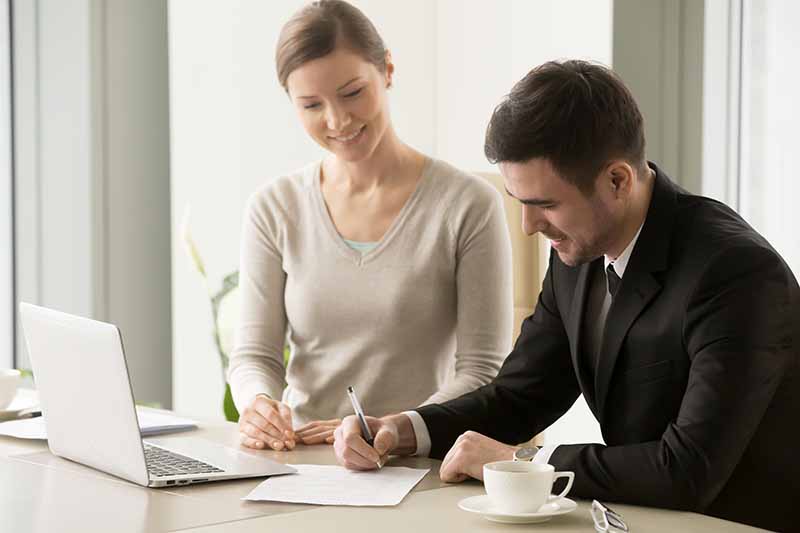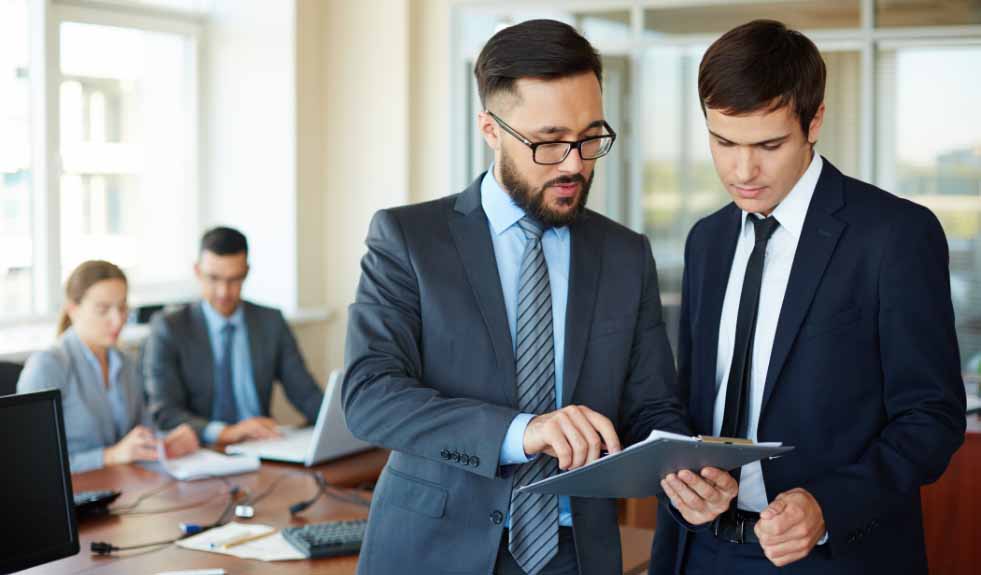 A unified data platform and interactive dashboards with mobile access allowed for a 360-degree view of business and customer data. Special customizations were also implemented to accommodate quick shipment requests, real-time interactions with customers, and push notifications to the consignee and notify party. Before initiating the migration process to Dynamics 365, the entire business workflow was documented to ensure that business functionality wasn't hindered and that no loss of data occurred.