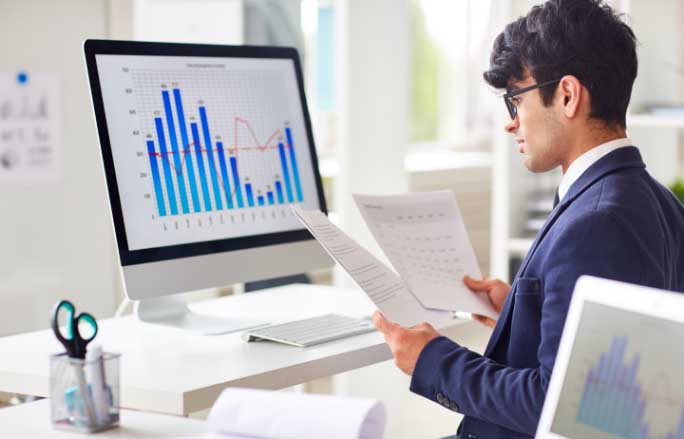 What Is Microsoft Dynamics 365?
Engage, Empower, Optimize, and Reinvent how you do business with the highly adaptable Microsoft Dynamics 365.
Merging the various facets of business, to work in the new age of synchronous data, and just ahead of time customer service. A platform that comes with purpose-built applications that enable you to manage core business functions like Sales, Finance and Operations, Marketing, Customer Service, Field Service, Project Service Automation, Talent, etc.