A highly customized CRM 4 solution written specifically for Internet Explorer to be re-engineered and migrated to a rich Web 2.0 highly intuitive, touch interface CRM 2013. Our client is one of the largest Autodesk reseller with over 5000 clients. They provide a comprehensive array of solutions and services for clients across various domains.
The previous solution was built for Internet Explorer; whereas in today's times employees prefer using their own preferred browsers, hence building a solution which is browser agnostic and recent are the essential.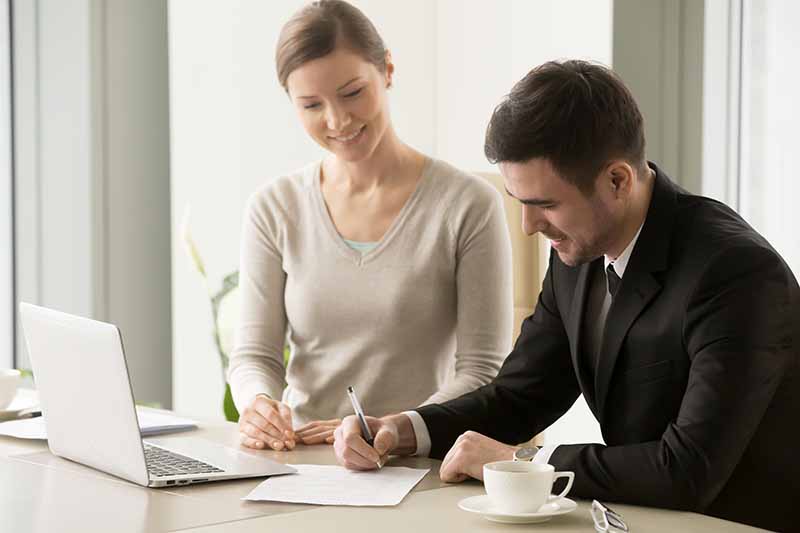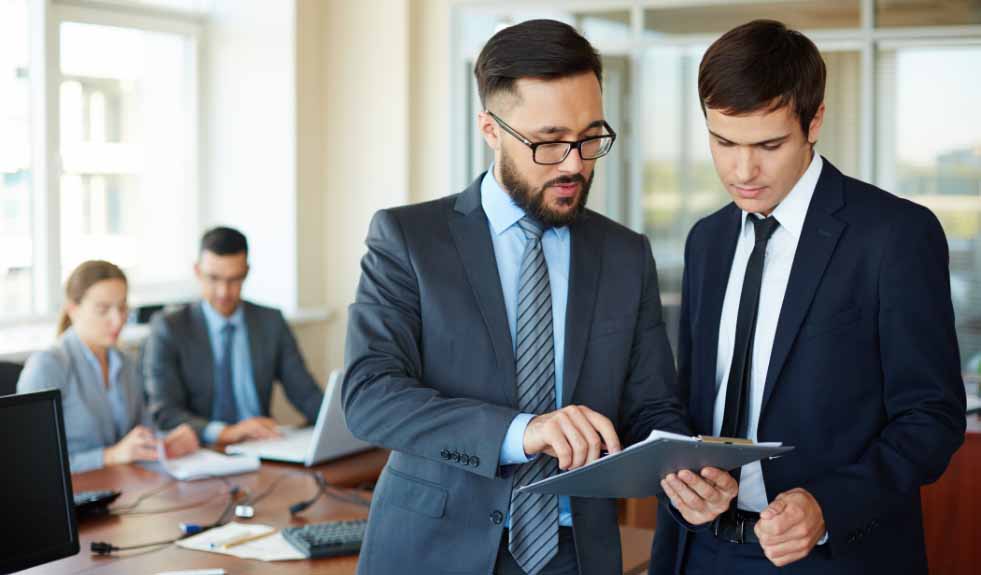 Nalashaa implemented a highly thought over quote engine, causing minimum disruption, keeping in tune with the current Dynamics SL ERP, so as to boost employee productivity and enable them to utilize the offerings of CRM 2013 to the fullest.