Nalashaa was consulted by a leading and rapidly growing US mortgage company seeking a customized CRM solution for its 45 national branches. The need for the new solution arose from the deficiencies in the customer service department workflow. The bottom line was taking a hit from long turnaround times, low pull-through rates, and shallow deductive analytics on very few aspects of customer service. The lack of crystallized data points was making problem diagnosis difficult.
The client sought a solution to optimize every touch-point of its customer-relationship department. For delivering a superlative experience to the borrowers, it had to improve its email response rate, delivery performance, and the average problem resolution time. It wanted the implementation of personalized dashboards that would allow it to monitor key indicators such as funnel drop-off rate, the volume of calls handled, and the number of escalations.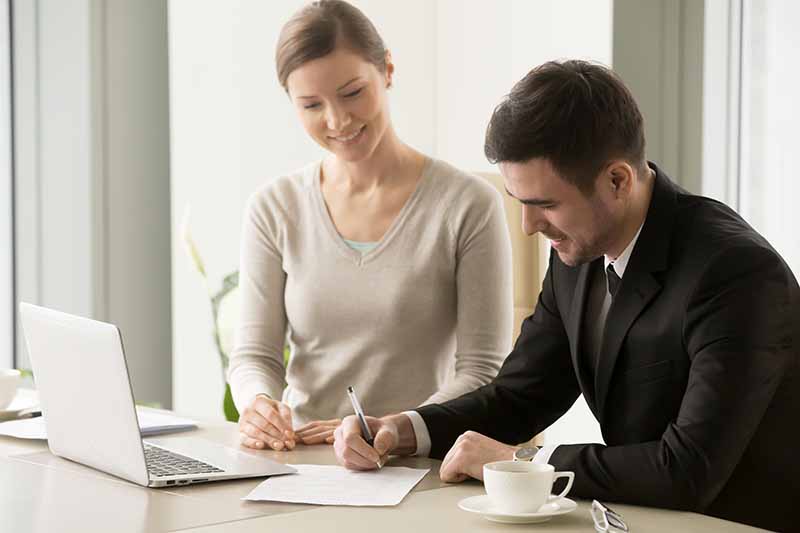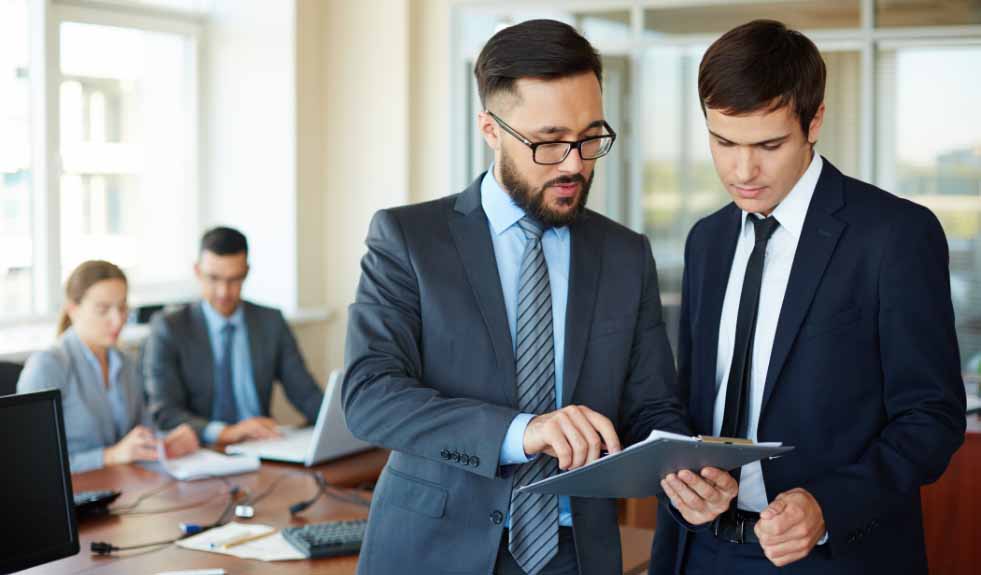 The implementation of Dynamics 365 allowed for cross-departmental collaboration and the convenience of insightful dashboards that helped in real-time identification of workflow bottlenecks like data duplication. Efficient customer-service delivery was attained by timely identification and triaging of customer issues to designated specialists which led to proactive issue resolution. While reducing the time spent on parameters like first call response and complete problem resolution, AI-driven insights and omni-channel engagement capabilities fostered customer intimacy and smarter business decisions.