Apr 24, 2018 Vishnu Vasudevan
Office 365 is a Microsoft application which deals with sharing of emails, notes, and documents in a group by using Office online, OneNote, Word, and Excel.
Integration of Office 365 with Dynamics 365 became much easier due to the release of latest version of Dynamics 365 Online. Through this integration work life has become much easier because of features to track appointments, contracts, emails etc. as well as to connect to Outlook, Word, Excel and OneNote. The major advantage of the integration is increased customer relationship value and productivity.
Benefits of integrating Dynamics 365 with Office 365
Outlook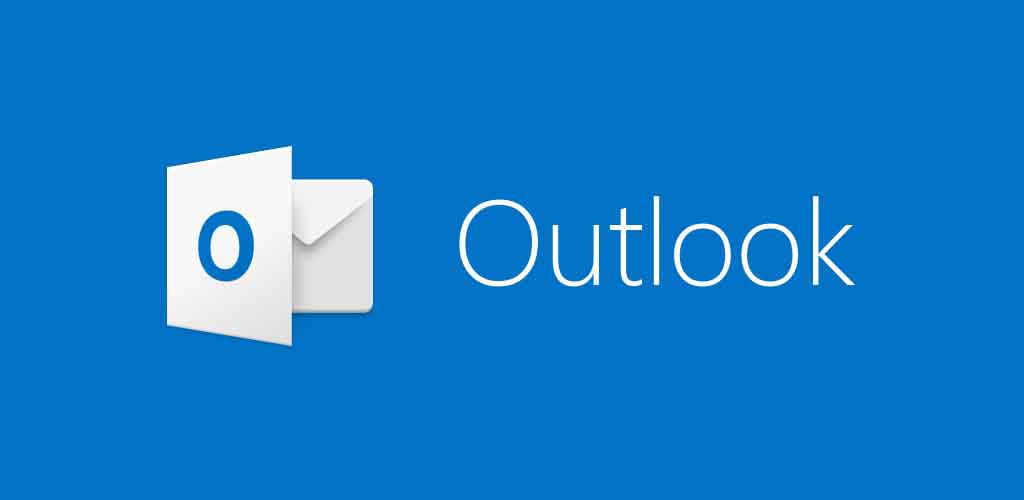 By integrating with Outlook, it's easy to track emails, leads, meetings and customer appointments. It's also easy to create dynamics records from outlook.
Advantages:
Emails, meetings, appointments and all information in a single click.
There is no software to install
Check data of any format in a single click
Offline access
Schedule follow up
Edit CRM fields
Word and Excel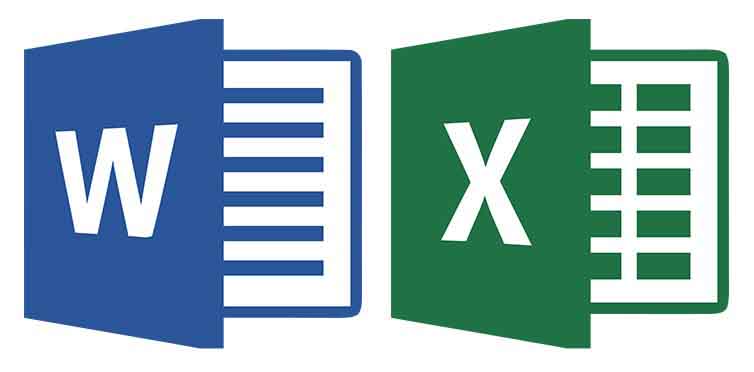 Account information such as account name, sales documents etc. can be easily imported and analyzed from Dynamics 365.
Advantages:
Easier to update record
Easy to analyze
All data will be updated automatically
Word template allows you to design a layout of a document
Saves a lot of time
Reports can be easily exported to Excel and Word format
OneNote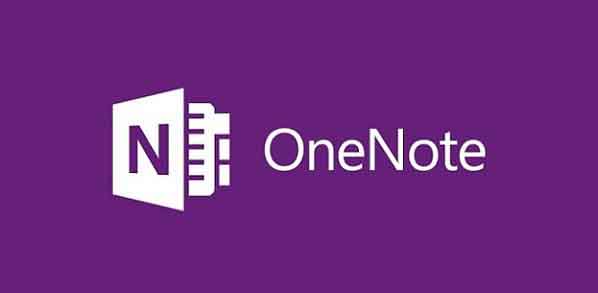 Notes can be edited and every piece of information can be saved using OneNote along with Dynamics 365. Customer notes can also be reviewed by OneNote.
Advantages:
Share information easily
Review data easily
Create notes with text, images or spreadsheet with fewer complications
Saves time
Reduce errors
Easy to edit and publish documents on an ongoing process
Allows version history
Each note has multiple sections with multiple pages
SharePoint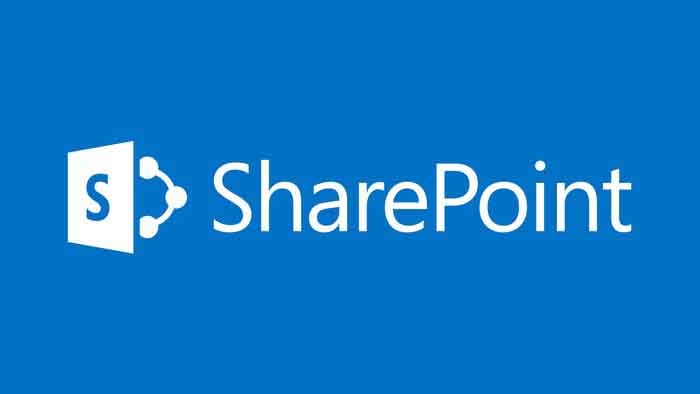 SharePoint is a document management tool for maintaining storage space. With this integration, accounts and documents automatically get imported to Dynamics 365.
Advantages:
Simple document management
Good team collaboration
Increased customer coverage
Easily sink into Desktop Library and Outlook
As a whole we can say that there are various advantages in integrating Office 365 with Dynamics 365 like document management, to start a conversation in a group, increase productivity and to easily predict monthly cost.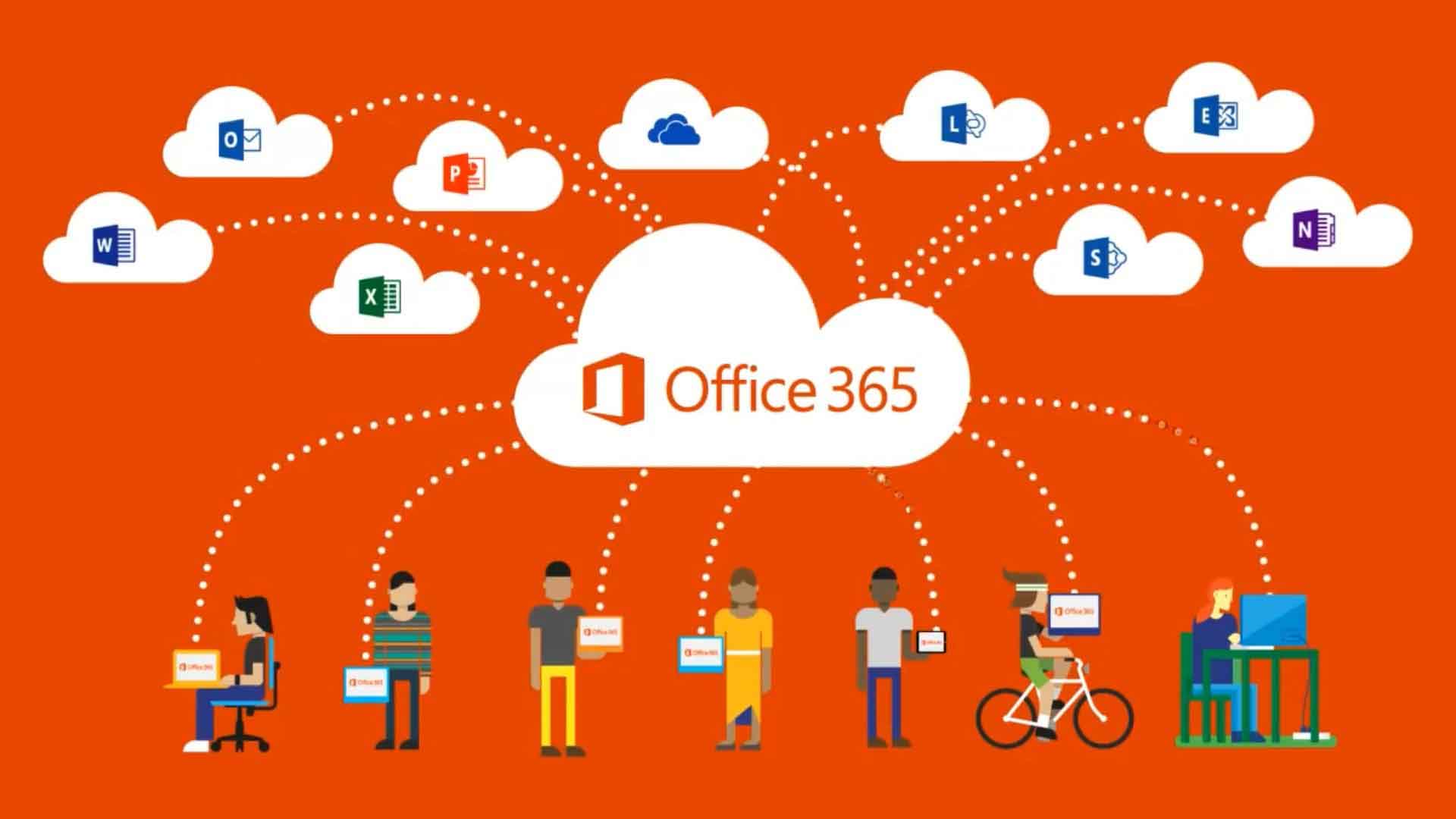 Microsoft is releasing Office 2019 later next year which includes applications like MS Word, Excel, PowerPoint, Outlook, and servers like Microsoft Exchange and SharePoint.
(Image Courtesy: Microsoft)